We cultivate our Land
with passion, and this is why we get genuine, authentic, healthy food.
We love our land and highly respect the Earth that hosts us all.
Soil, seeds, trees are our only ingredients. Nothing else.
Our products:
Chestnuts Marrone del Mugello PGI – fresh fruits, flour and Marrons Glacés
Spelt Farro Monococco – Whole grains, Flour, Tagliatelle Pasta
Little Chickpeas of Valdarno – Legumes,  Flour
Molin di Pepe Az Agr ss
+39 3473524956
Who chose Molin di Pepe products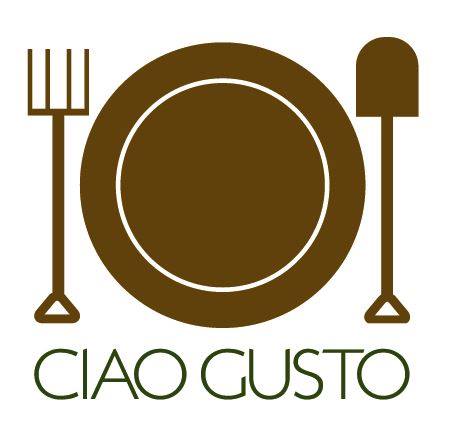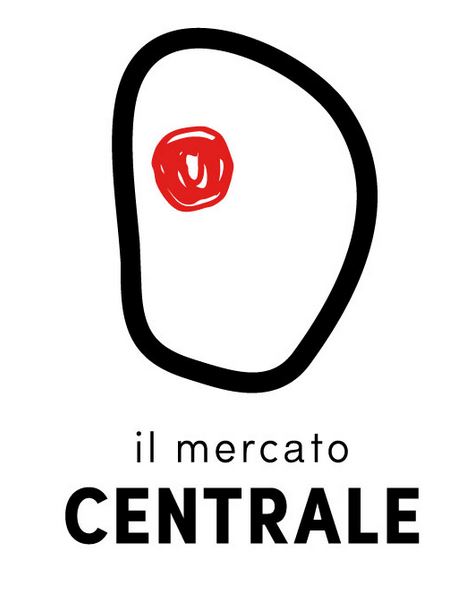 Visit us at Pratalecchia
We are restoring the most beautiful village in these Tuscan mountains. Our chestnut woods are all over.